outsourcing
To some people, the concept of outsourcing is a daunting proposition that can elicit notions of detachment. However, we immerse ourselves in the day-to-day operations of your office and your trust account.
We are a team comprising local, friendly people who are here to make your daily operations easier, your compliance impeccable and your staff feel supported.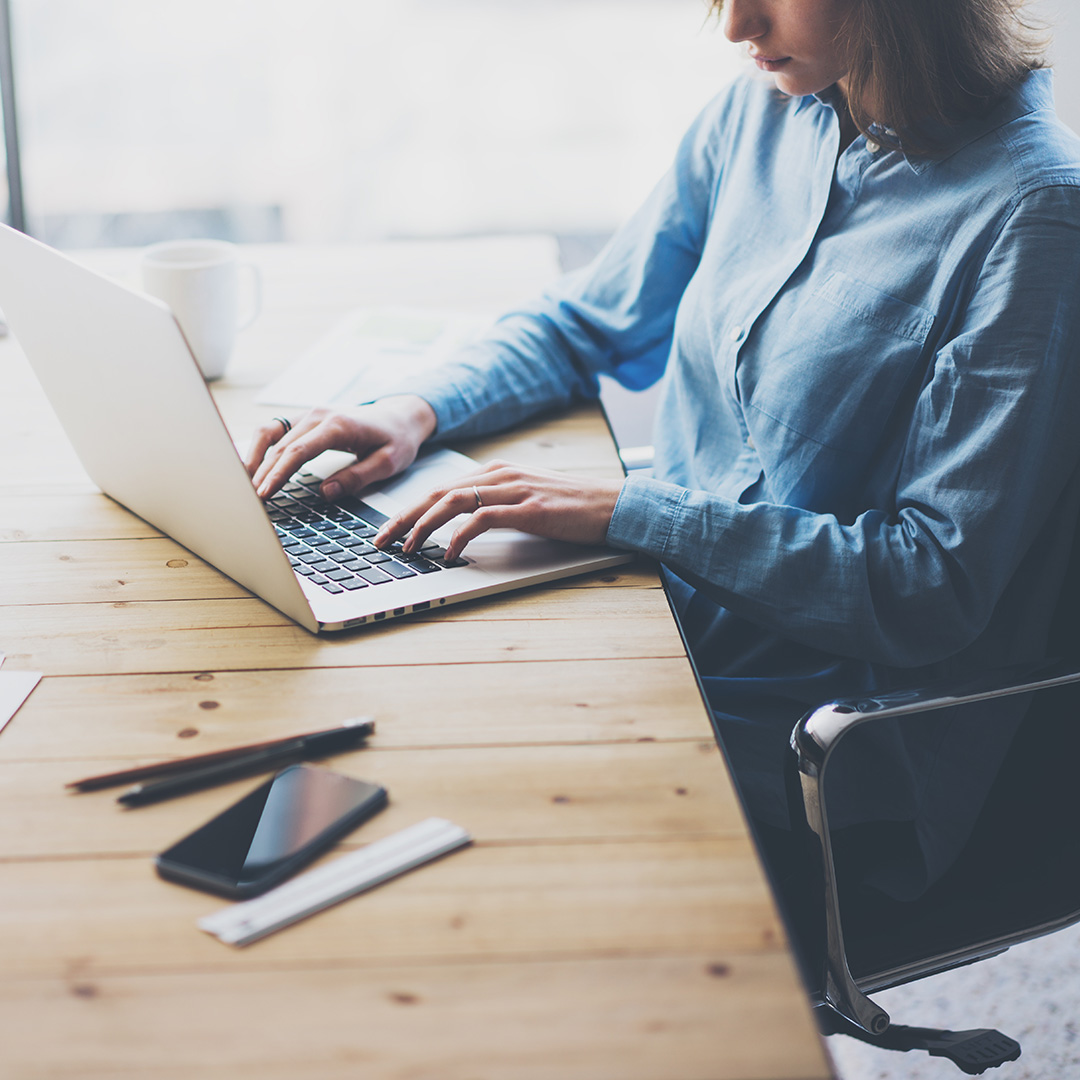 Outsourced Trust Accounting 
While our trust accounting services are virtual and remotely accessible, our team remains very much a part of yours, with real-time and in-person communication a core aspect of our deliverables.
When you choose to outsource your trust accounting to us, you are guaranteed seamless and compliant services from our qualified experts. Our continued support gives you peace of mind that this area of your business will always function without disruption.
We tailor our service to your specific needs, and remain flexible with the support that we provide to ensure you and your staff enjoy an easy, efficient and collaborative working relationship with us.
Audit Readiness
Having worked in and alongside offices throughout Victoria for many years, we are well-versed in the various intricacies of trust account management that are unique to this state. It goes without saying that we remain informed on the Estate Agents Act 1980 (VIC) and the Estate Agents Regulations (VIC). As such, we can offer the resources and expertise necessary to manage your trust compliance accurately and efficiently.
If you're concerned your trust account is non-compliant:
whether you're carrying any adjustments
you have stale, unpresented cheques
ledger balances outside the reporting month
investigation of unknown/unidentified deposits required
unclaimed monies requiring lodgement with the State Revenue Office
then SRE Consultants can help. Call us today for a Database Health Check and Property Management Efficiency Report. We will be able to work closely with your Auditor to bring your compliance levels up-to-date.
We offer trust accounting solutions to all agencies Australia-wide.