support
Unlike other outsourcing providers, we offer regular on-site visits to elevate the level of education within your team. We tailor-make procedures specific to your agency so you have complete peace of mind that your team are delivering on your desired service standards.
software knowledge
Highly experienced with a suite of management software, the team at SRE can impart extensive knowledge and offer tips and tricks to getting the most out of your chosen program. Our specialist advice is thus tailored to every aspect of your office's operations.
Software Navigation
Each member of SRE Consultants is highly proficient and technically knowledgeable in all aspects of real estate accounting and banking software. We are quick to gauge any concerns or inefficiencies and work closely with your team providing regular workshops and one-on-one guidance to build their confidence in navigating your chosen trust accounting and property management software packages.
We currently work with the following real estate accounting packages: Gateway Console, RP Office, REST Professional,  Property Tree and Property Me. Our advanced level of knowledge across all of these platforms ensures that you receive efficient and simplified trust accounting and property management solutions which allows your team to work smarter not harder.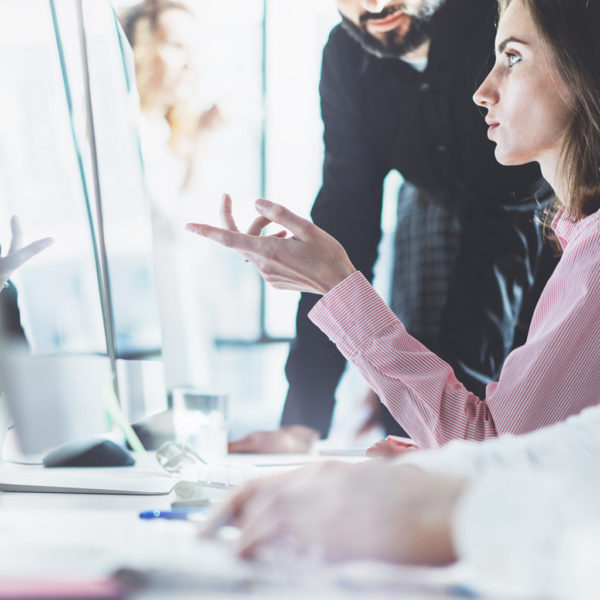 Property Management Consultancy
Since each member of the SRE Consultants team has extensive property management experience, we have chosen to specialise in property management education and trust accounting. We understand and appreciate the unique challenges that can arise in this area of real estate and we offer genuine support to your staff whenever it is required.
We collaborate with agency principals to establish service benchmarks for your business and regularly conduct tailor-made workshops to ensure that those benchmarks are achieved. As an extension of your team, we collectively pass on the highest level of service to both your Landlords and Tenants.